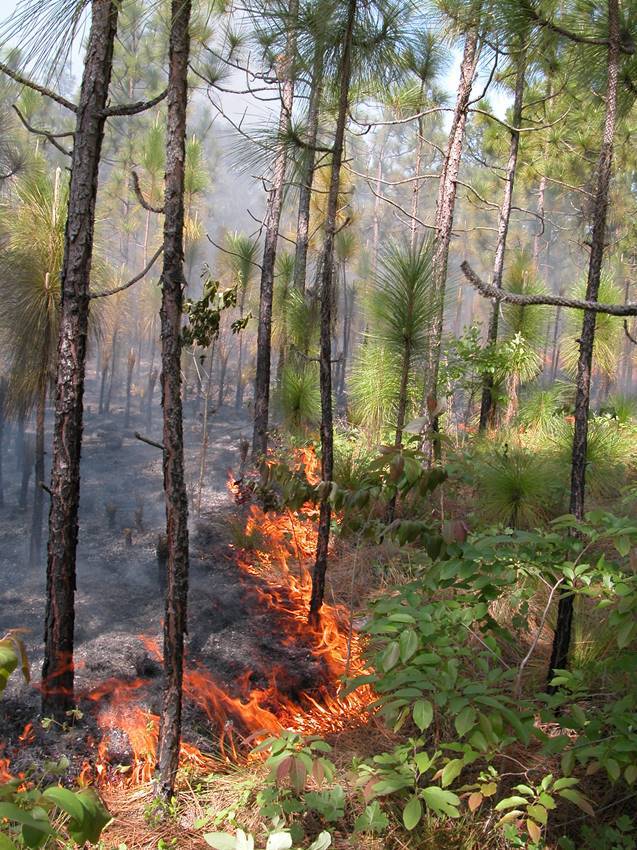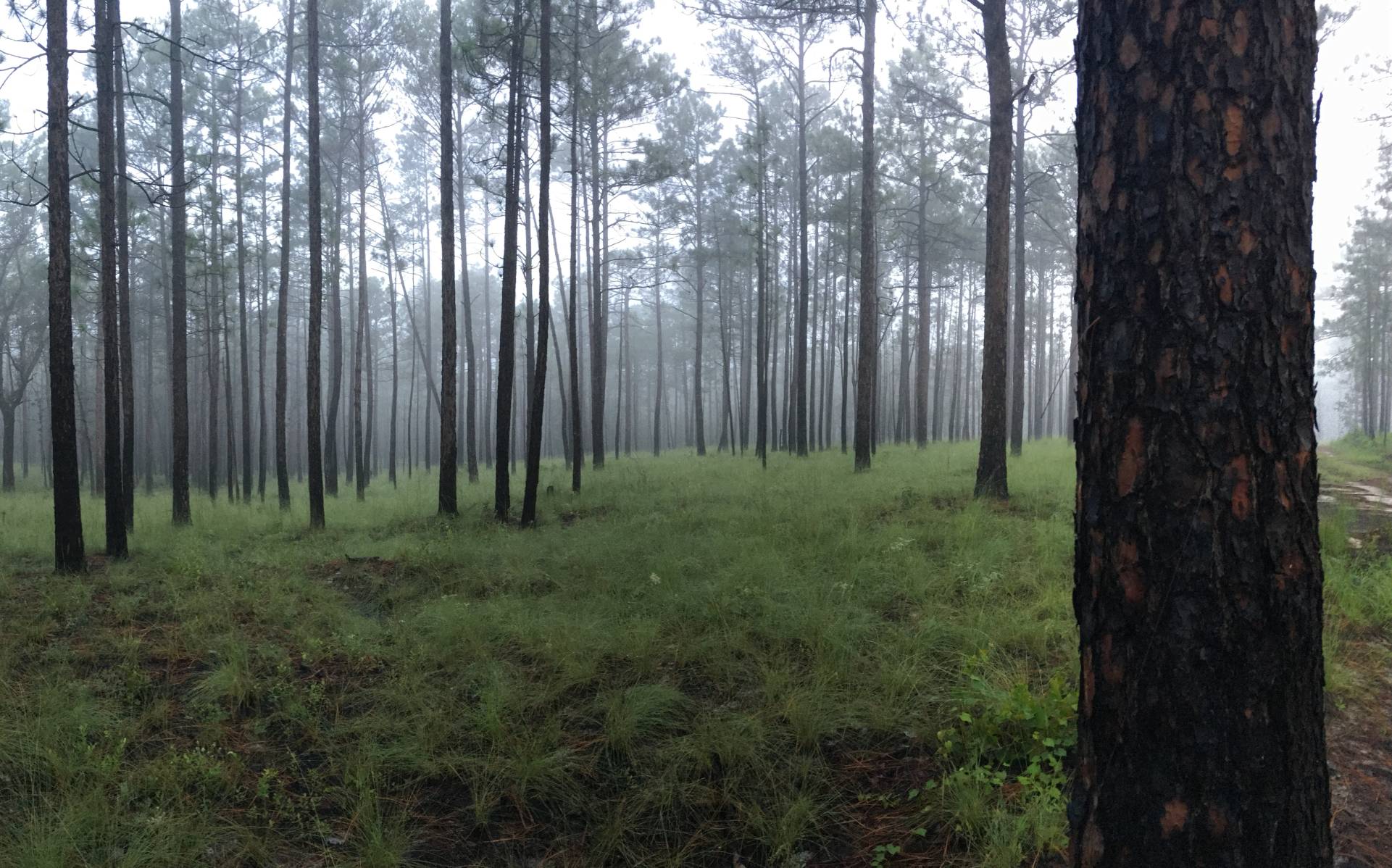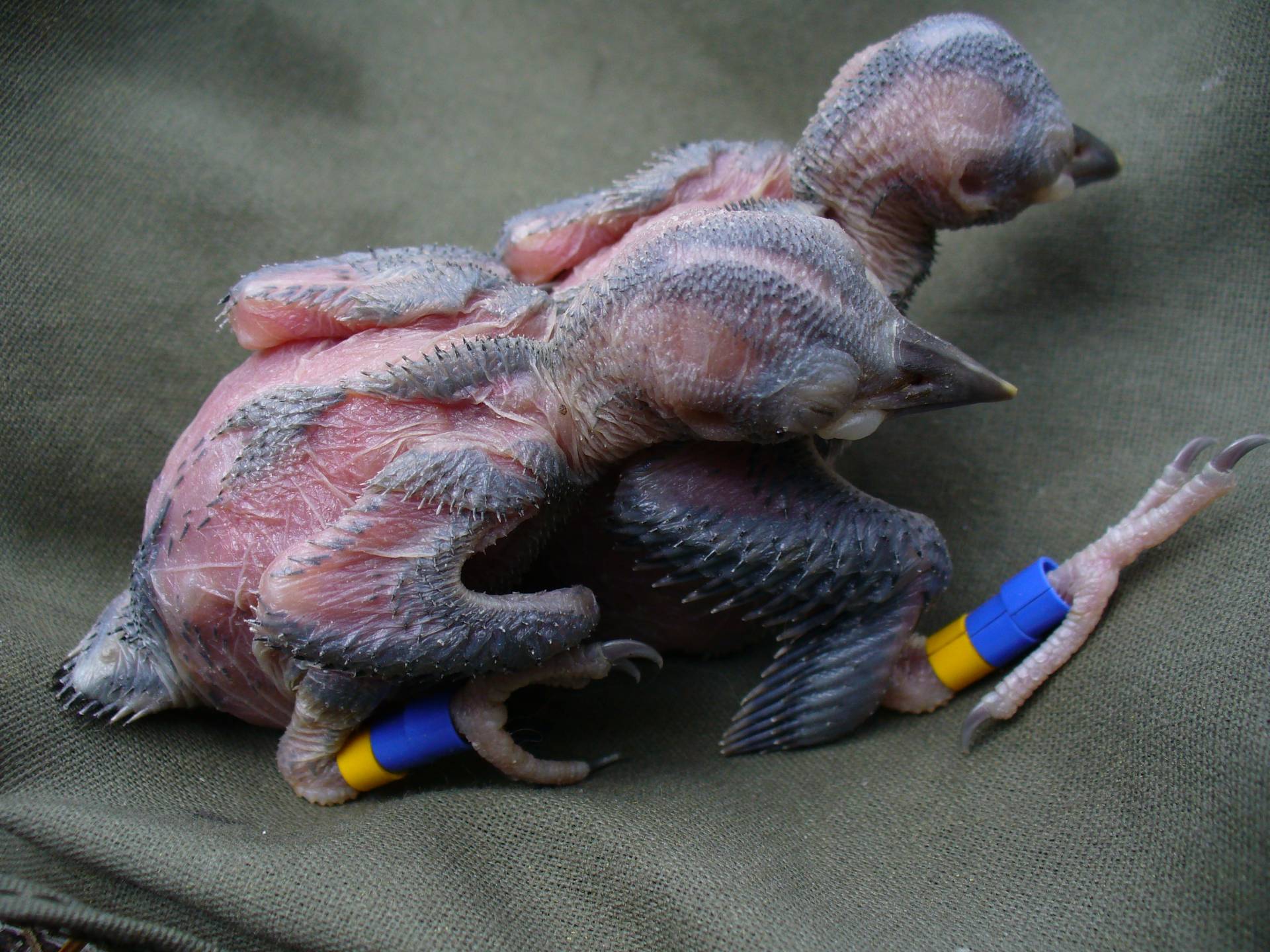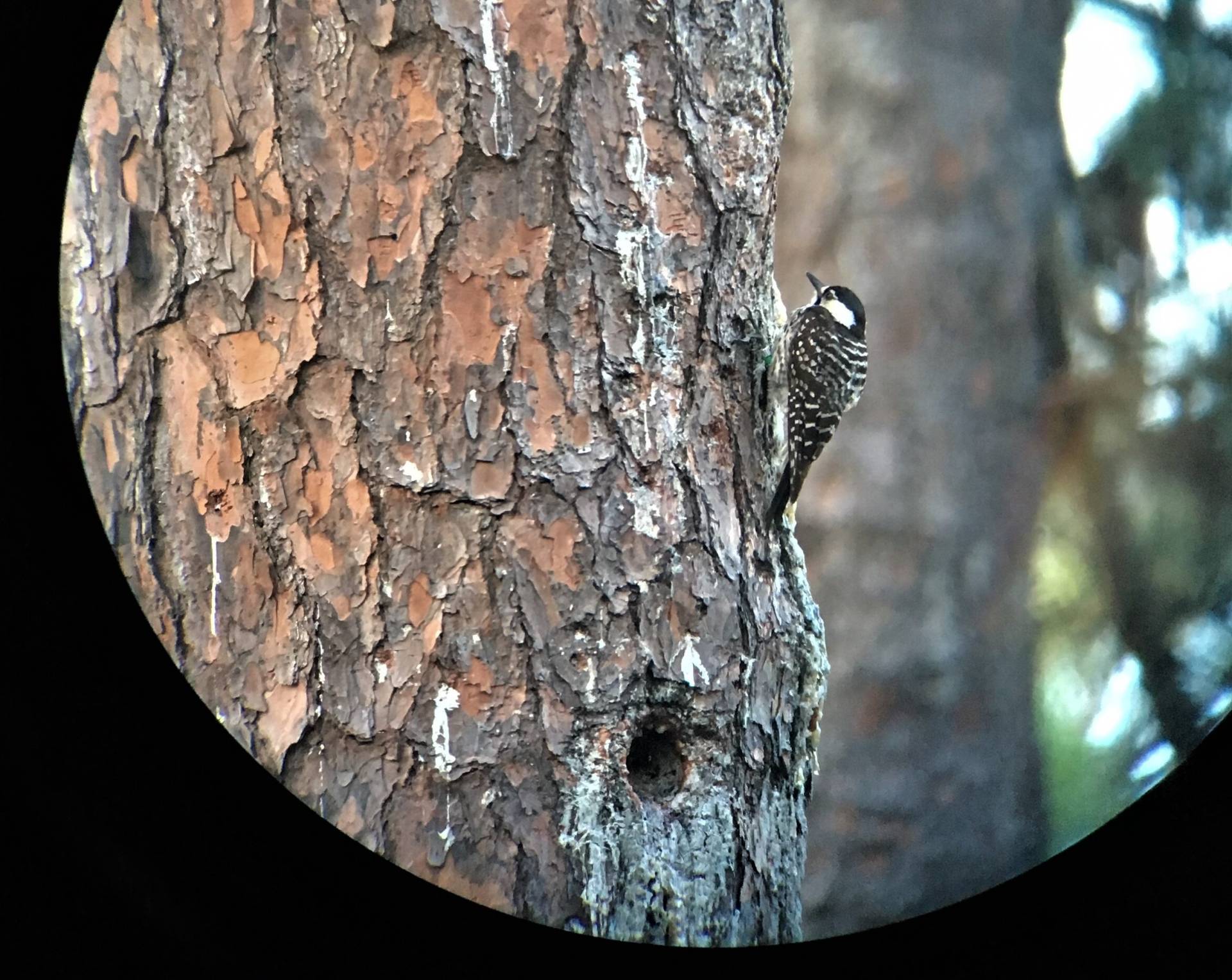 Prescribed burn in longleaf forest

Welcome to the Sandhills Ecological Institute!
Sandhills Ecological Institute (SEI) is a non-profit research organization established in April 1998, located in Southern Pines, North Carolina. SEI was created for the following purposes:
Conduct research and monitoring studies of the longleaf pine (Pinus palustris) and related ecosystems in North and South Carolina.

Promote the study of and education about the longleaf pine and related ecosystems.

Engage in scientific studies and promote education regarding the red-cockaded woodpecker (Picoides borealis) and its habitats.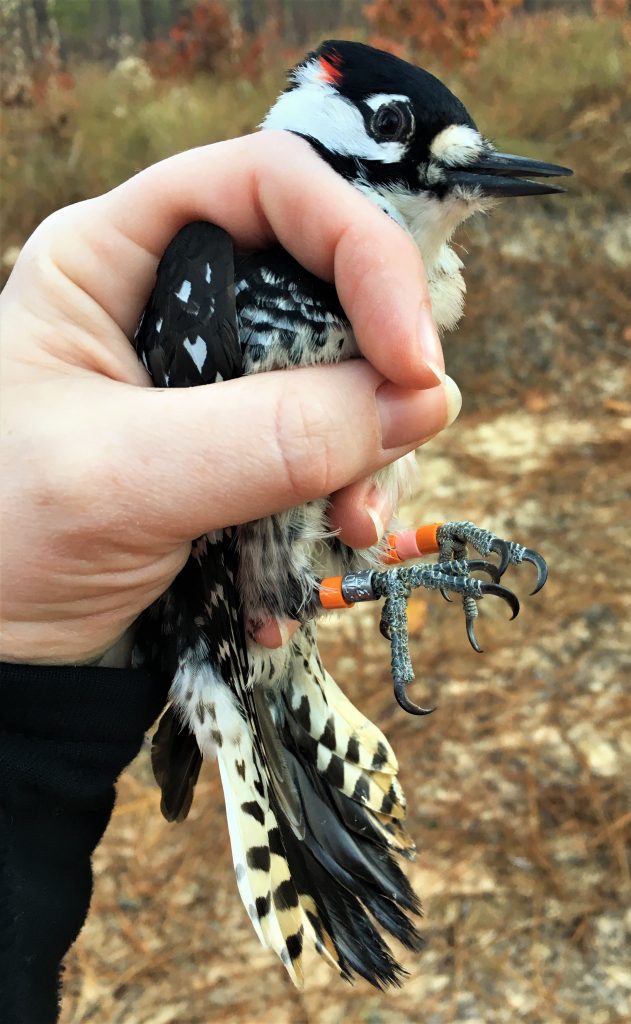 Learn about the unique ecology and conservation needs of the red-cockaded woodpecker and the longleaf pine ecosystem.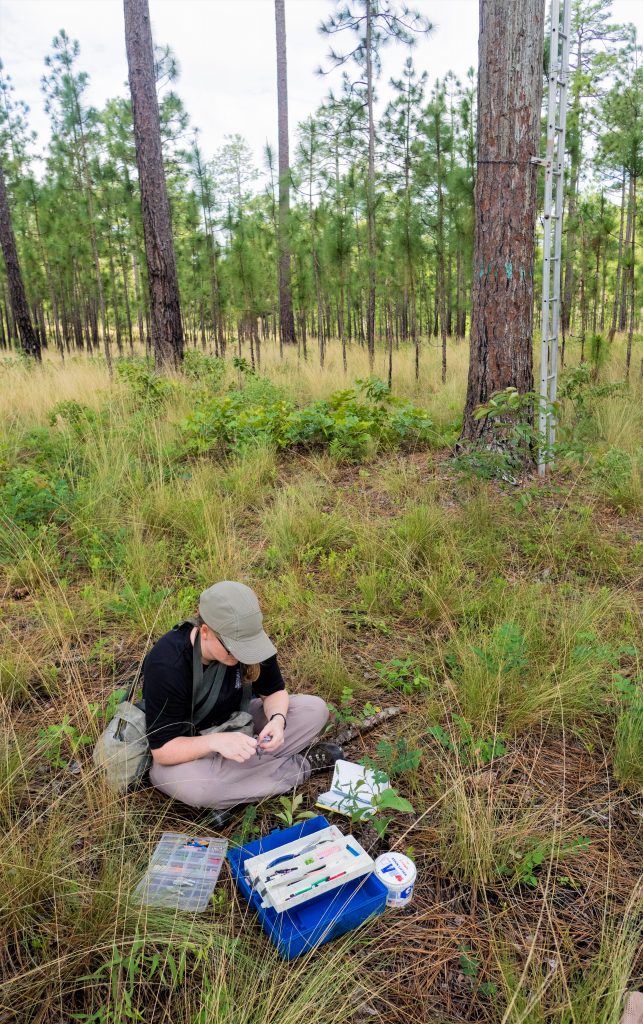 Explore the past and present research and management projects conducted by the Sandhills Ecological Institute.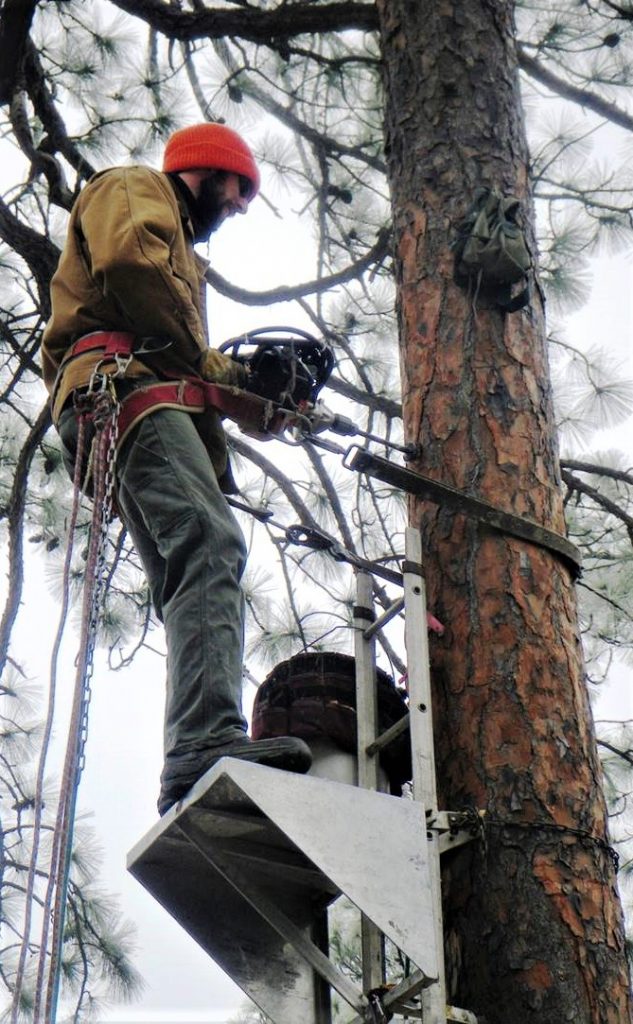 Visit and explore the work of organizations that have collaborated with the Sandhills Ecological Institute.